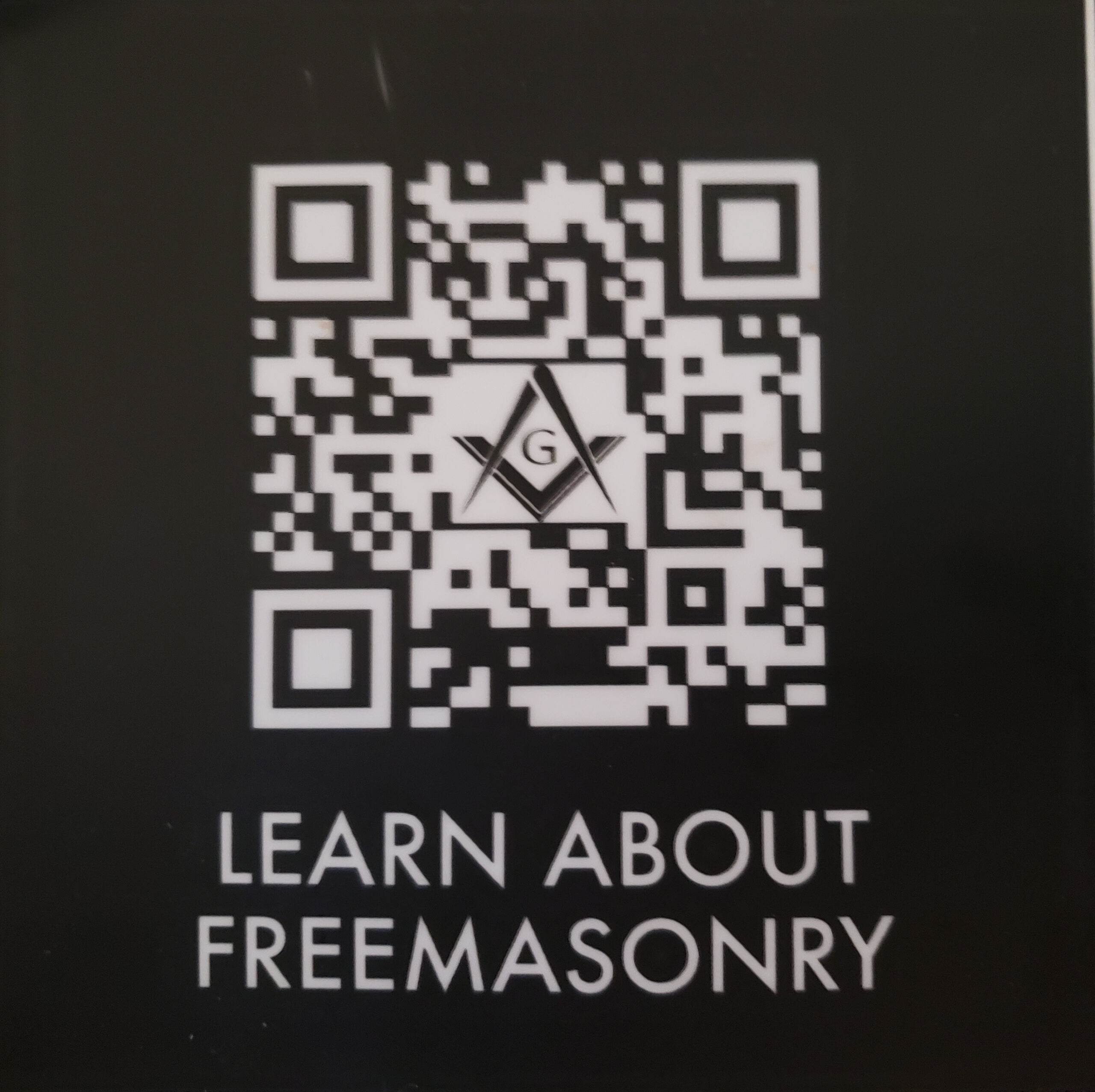 Use the QR Code above to "Learn More About Freemasonry"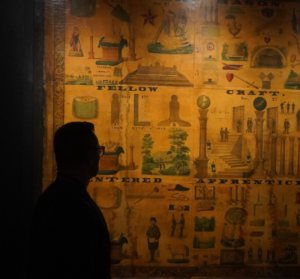 Freemasonry, Explained
Freemasonry (or Masonry, for short) is one of the world's most historic membership organizations, a 300-year-old worldwide fraternity of like-minded people committed to bettering themselves and their communities. Masonry encompasses a series of moral teachings based on allegory and the symbolism of ancient stonemasonry. But we're so much more than our history. We're a way to find friendship, purpose, and connection.
At its core, Freemasonry is about: 
True Friendship
Many members meet their best friends through Freemasonry. That's because Masonry offers a combination that's hard to find anywhere else: shared traditions, shared purpose, and a shared commitment to fostering lifelong relationships.
Personal Development
Ancient Freemasons focused on building structures. Today's Masons focus on building character. We believe in strong values, and we embody them through our actions, our relationships, and our service to others.
Community Service
Masons take an obligation to support those around them. Masons give back in a multitude of ways, from local charity drives to statewide efforts through the California Masonic Foundation.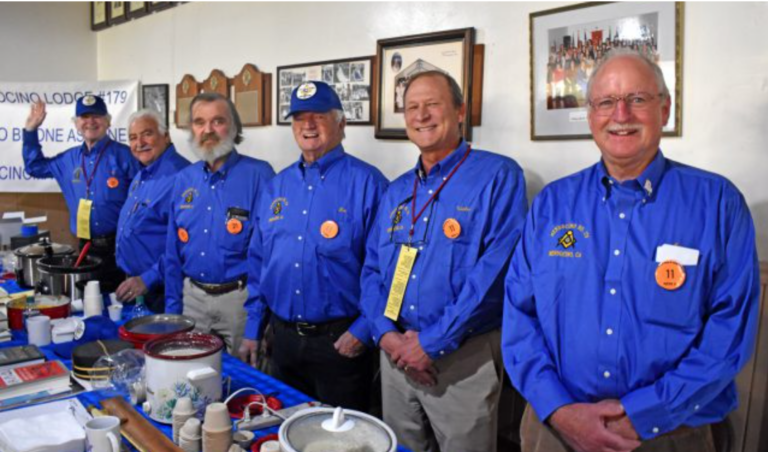 Who We Are
Our secret isn't ancient rituals or secret ceremonies. It's our members. Our members come from all backgrounds and all walks of life. The average age of new members is about 36.
While the Masons of California represents the largest Masonic organization in the state, it isn't the only one. See a list of other Masonic groups here.

DID YOU KNOW? There are about 5 million Freemasons worldwide, and approximately 40,000 in California.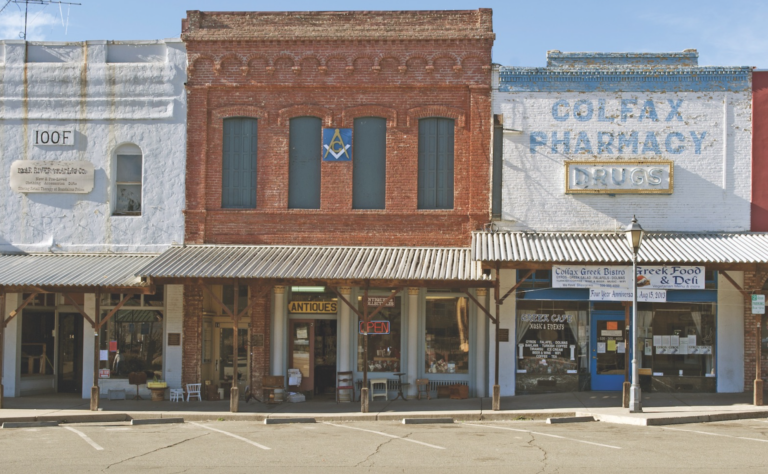 What Is a Masonic Lodge? A Masonic lodge is essentially a local chapter. The term "lodge" refers to both the members of that chapter (for example, Illinoistown-Clay Lodge No. 51, seen above) and the building in which they meet. Keep in mind that Freemasonry exists in nearly every country in the world. Lodges in a given region are overseen by a grand lodge, or larger administrative organization. The Grand Lodge of California is made up of more than 330 local lodges. Other Masonic organizations, like the Prince Hall Grand Lodge of California and the Women's Grand Lodge of California, have local lodges, as well.
What Happens in a Lodge?
Every lodge has at least one recurring event on the calendar: A stated meeting. That's where members share announcements, vote on new members, and do the ongoing work of running the lodge, which is a nonprofit organization. It's also a regular chance for members to catch up and support one another. The lodge is also where new members advance through the degrees of Masonry, and where members hold parties, community events, and communal dinners.

DID YOU KNOW?
While lodges almost always have a regular meeting place, they can actually meet anywhere as long as they follow a few rules. Historically, that's included some strange places, like the underground cave in the town of Volcano, Calif.